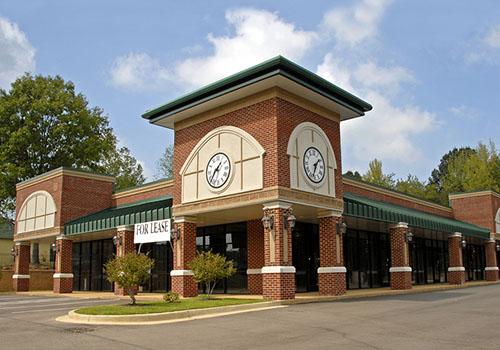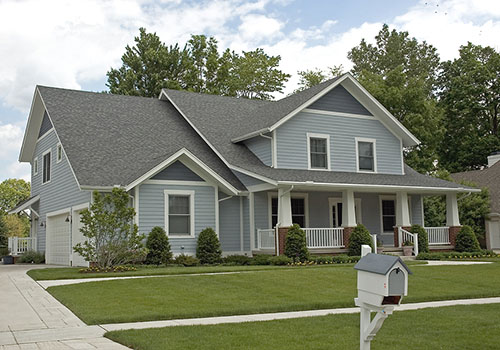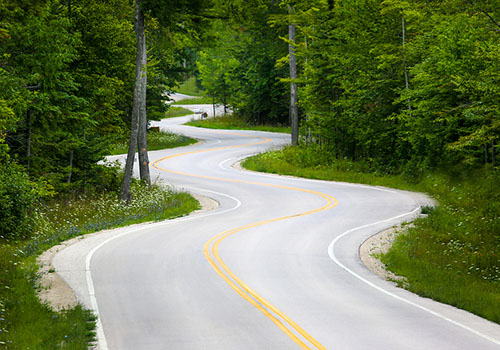 ---
Steiro Appraisal Service, Inc.

Phone: (920) 497-1849
General Inquiries info@steiroappraisal.com
---
Steiro Appraisal has been offering our experience and expertise to Northeastern Wisconsin for more than 25 years. Steiro Appraisal is a full-service appraisal organization that is dedicated to exceeding the expectations of our clients. Our staff specializes in a wide variety of appraisals, including Residential, Commercial, Industrial, Vacant Land, Litigation, Conservation Easements, Right-of-way and more.
Feel free to contact us for more information, or if you have any questions about how we can help you.